Portland is finally getting autumnal weather, not a moment too soon for me. Fall has always been my favorite season. It also feels like the real beginning of the year–a legacy, perhaps, of the long summers when I waited impatiently for school to start.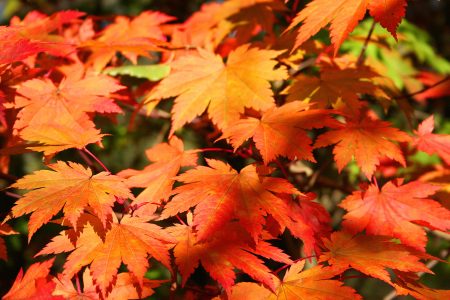 It's a good time to assess what the year has brought so far, and to look at what's ahead.
Solar Eclipse: A month ago my partner Zachary and I saw our first total solar eclipse. We viewed it in a gorgeous garden just 40 miles from home, with good friends and perfect viewing conditions. Totality (1 minute, 57 seconds) was magical and went by in a flash. I am extremely happy to have had that experience.
Domestic Affairs:  Zachary retired last month. He's thrilled about it. I'm happy for him, and glad we'll be able to travel more. Still, it is an ongoing challenge for me to adapt to working–or just doing what I do on any given day–now that he's home instead of at work. I'm grateful that we have a big house. We are out of each other's way a lot of the time.
Writing: Not long ago I turned in the revised ms. and 115 images for my YA adaptation of Charles Darwin's On the Origin of Species. The ms. is  being copyedited, so I haven't yet seen the last of it–but almost. Atheneum, a Simon & Schuster imprint, will publish it next October. [Note: Photo research and permissions is a big  job. Just imagine how tedious it was before everything was digital.] Meanwhile, I'm working on another YA adaptation, this one of Jill Jonnes's terrific book Eiffel's Tower. And I've written a book for young people about the history of the environmental movement from the 1960s to the present.
Travel: Chile in November! We had such a great time in Argentina and Uruguay last year that we're going back to South America for a couple of weeks, this time with our friends Fred and Ron. We'll fly in and out of Puerto Montt, gateway to southern Chile's volcano-fjord-and-lake country, and we'll drive around visiting national parks and seeing penguins and other cool things. Also, I expect, sampling some of Chile's excellent wines. I've been studying Spanish on Duolingo and will have a chance to put it to the test. (Fortunately, the Chileans are a kind and generous people.) I've also got trips scheduled to visit friends in South Dakota and Toronto, and I'm starting to look at prospects for next year.
And now, those leaves won't rake themselves . . . .