I've lived in three regions of the US and am happy that I ended up in my favorite.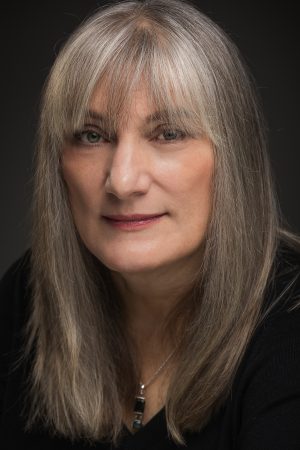 My early life was spent in the Midwest. I grew up in Fort Wayne and earned a B.A. in English from Indiana University. I moved East to get my M.A. at the University of Pennsylvania, where I created and taught the first undergraduate classes in fantasy and science fiction. A few years later I became a freelance writer, and I've been a full-time freelancer ever since.
Now I'm a happy resident of the Pacific Northwest. I live in Portland, Oregon, with a garage full of bikes and kayaks, a garden that consists largely of moss and ferns, and never enough free time.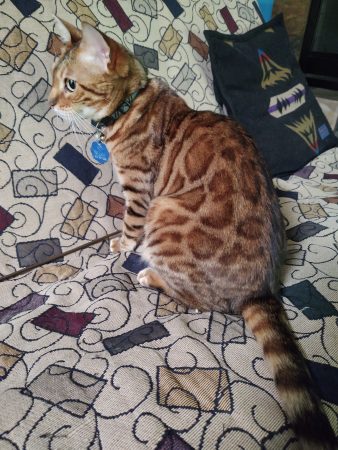 One room in the house has indigo walls, a blue-and-white checked floor, an ancient oilcloth map of Tibet on one wall, and a view from the second floor into the branches of a monster cottonwood tree. That's my office, where I spend a good part of every day. Often I am accompanied–or distracted–by the Speckled Menace, aka the young Bengal cat Xanthe.
As of 2023 I've published more than 200 nonfiction books for teens and young readers. Check out "Nonfiction for young readers" on this website for more information.
On the fiction front, I've published a few romance novels and, more recently, a couple of horror stories. Currently I'm writing YA and MG novels with fantasy, horror, or science-fictional vibes.